Clear, targeted, legally compliant HR solutions
HR advice and assistance on your terms, as and when you need it. We tailor our solutions to your requirements, leaving you time to focus on what you do best.
Whatever you need, we can help.
audit your existing systems and provide advice on legal compliance and best practice
provide ad hoc advice on a particular issue
assist with policies and procedures
And if you're a small company and you don't have any HR in place at all, we can provide you with all you need to comply with both employment law and best practice.
Want to know more about HR?
August 10, 2018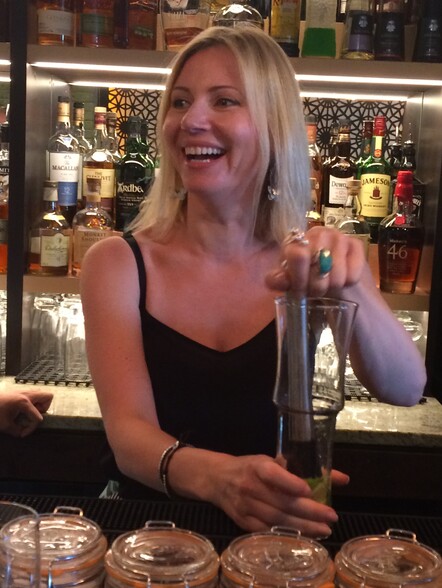 Recently, we were delighted to celebrate Niki being a part of evolutionhr for 10 years. We enjoyed a Cocktail Masterclass and long lunch at the wonderful Grand Trunk Road - highly recommended, if you've never been. We've experienced a number of interesting events over the past ten years -...
read more
Client industry examples and testimonials