Clear, targeted, legally compliant HR solutions
HR advice and assistance on your terms, as and when you need it. We tailor our solutions to your requirements, leaving you time to focus on what you do best.
Whatever you need, we can help.
audit your existing systems and provide advice on legal compliance and best practice
provide ad hoc advice on a particular issue
assist with policies and procedures
And if you're a small company and you don't have any HR in place at all, we can provide you with all you need to comply with both employment law and best practice.
Want to know more about HR?
April 15, 2018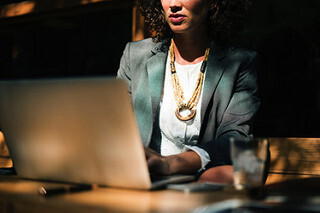 GDPRWell, obviously, I couldn't let the opportunity go by without a few words on this topic.We are bombarded by emails reminding us of the impending enforcement of the General Data Protection Regulations on Friday 25 May. I wanted to offer some thoughts based on my personal experience.Ev...
read more
Client industry examples and testimonials